Meet Josh
Josh Klinck has dedicated his practice to service and strives to serve those injured by the negligence of others. 
Mr. Klinck's goal is to seek justice for those who have been wronged, provide diligent and cost-effective representation, and an honest assessment and evaluation of your case.
Mr. Klinck understands that many people seeking the advice of an attorney may be doing so for the first time, and he is sensitive to the potentially life-changing impact that many legal situations may have on a client's life or business.
Mr. Klinck makes time for his clients and truly get to know the people he represents. Developing these relationships with his clients allows him to be the most effective advocate possible in their case. If you've found yourself in need of legal representation, please don't hesitate to contact Klinck Law for a free case evaluation.
Josh is a native Texan who represents individuals in state and federal courts throughout Texas. Josh's main practice areas are criminal defense, family law, commercial/business litigation, and personal injury law.
Josh has broad experience representing personal injury clients in Texas. He is an experienced litigator who has successfully handled hundreds of personal injury matters through settlement and jury verdict in Texas. 
A graduate of the Texas Wesleyan University School of Law, Klinck earned his undergraduate degree from the Texas Christian University. He is admitted to practice law in Texas, including the U.S. District Court for the Northern District of Texas.
Josh's varied practice has included business and commercial disputes, family law, probate matters, insurance defense, real estate matters, and employment disputes, among others. This broad practice has provided him with considerable experience litigating a number of different types of cases in multiple counties across the state of Texas. Josh's widely-varied experience allows him to provide a full analysis of his client's respective legal situations.
Experienced trial lawyer
Experienced managing large caseloads, budgets, and attorneys
Recognized as a top attorney in personal injury by peers.
Integrity and Experience that matters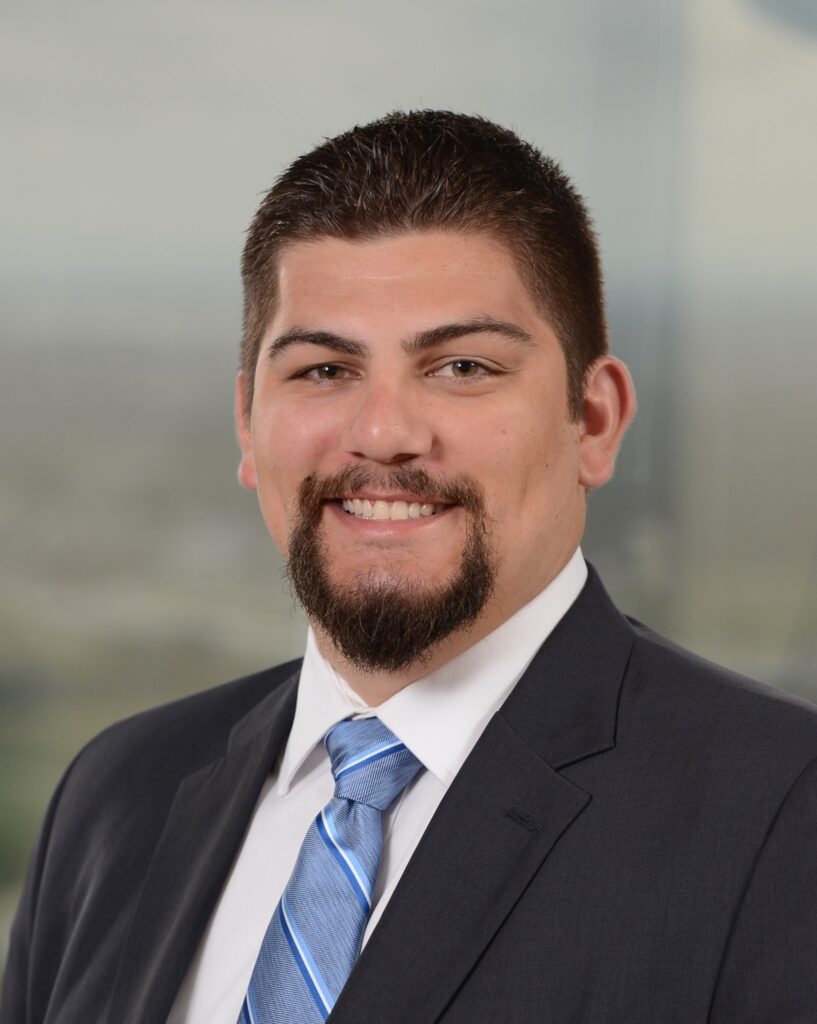 Whether you live in Dallas, Fort Worth, or elsewhere in Texas, Klinck Law will examine your claim and may advise you on the best way to proceed. When you contact Klinck Law, you will receive a free case evaluation from a knowledgeable and experienced lawyer during which you may learn whether you have grounds to recover monetary damages and how much your case may be worth.
Call Now for a Free Case Evaluation (877) 572-6572
PRINCIPAL OFFICE
1725 Greenville Ave
Suite B
Dallas, TX 75206
FREE

 

CASE EVALUATION
The information on this website is not legal advice. This information is not intended to create, and receipt or viewing does not create an attorney-client relationship. Nothing on this site should be taken as legal advice for any individual case or situation. You should seek advice from an attorney regarding your specific situation. Contacting Klinck Law does not create an attorney-client relationship, nor does your receipt of an initial case evaluation. The only way to create an attorney-client relationship with this Law Firm is through a mutual written agreement, which you will be asked to sign. Please do not send any confidential information to Klinck Law until an attorney-client relationship has been established.