Practice Areas
We're In This Together. 
Klinck Law PLLC is a full-service law firm, offering representation in a variety of areas, including Personal Injury, Criminal Defense, Family Law, Business Disputes, General Civil Litigation, and Probate Matters. Contact us today for a free case evaluation!
If you're a contractor and need assistance with a legal matter, please contact Klinck Law for a free, no-obligation case evaluation!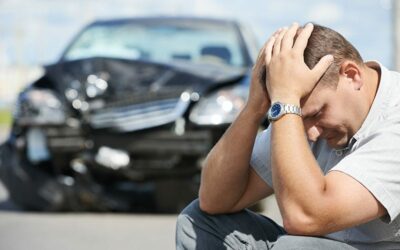 Injuries often happen when you least expect them, and through no fault of the person injured. Many times, the person injured is treated by the defense, and insurance companies as if they have done something wrong. This approach tends to leave people feeling overwhelmed and confused as to why they're being treated like the "bad guy" when the did nothing wrong and were injured by someone else.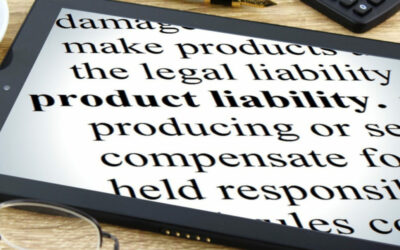 If you or a loved one have suffered an injury that you believe was due to a defective product, please contact Klinck Law PLLC for a free case evaluation!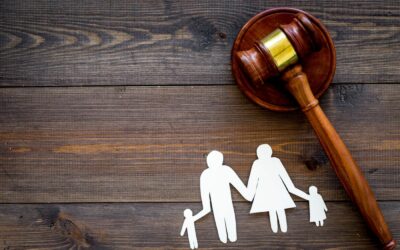 A family dispute is never welcome, but sometimes it becomes necessary to hire an attorney. Texas has an entire body of statutes codified as the "TEXAS FAMILY CODE" which governs most family-related legal matters in Texas. Some of the issues governed by the Family Code can be particularly nuanced. An attorney with litigation experience and attention to detail is essential to achieving your best result in a family dispute.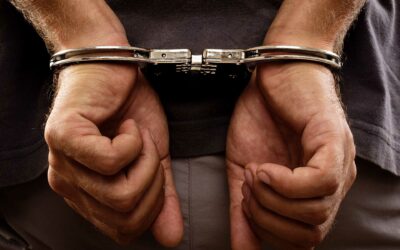 Imagine that you've seen the flashing red and blue lights of a police squad car, you've felt the cold steel of handcuffs clenched around your wrists, pressing deep into your skin, and you've been placed in the back of a squad car, and begun the sobering ride to jail. What do you do now? Since you've found your way to this webpage, perhaps you don't need to imagine…this may be a reality which you've recently lived. You need the assistance of an experienced attorney like Mr. Klinck to help navigate your situation.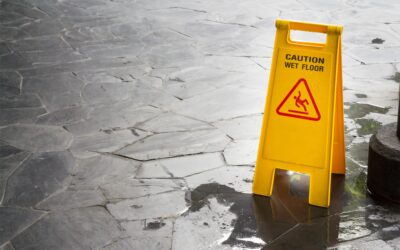 Klinck Law can handle any type of accident that may occur on someone else's property because of the property owner's negligence or because of a dangerous condition which exists on someone else's property. These types of cases occur most frequently in the form of trips, slips and falls, though they also include other types of accidents.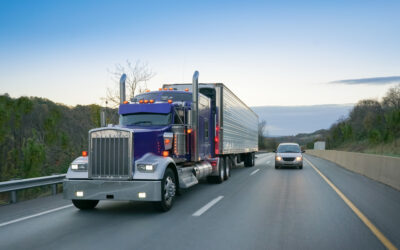 Truck Accidents happen all the time in Texas – in fact, if you've driven on the roads in Texas, I'd venture to guess that you've had a close call with a commercial truck or 18-wheeler. The simple fact is, these trucks that we share the road with can be incredibly dangerous. It's because of this that the trucking industry is so heavily regulated. Did you know that truck drivers are limited BY LAW on when and how often they're allowed to drive? Did you know that trucking companies have a responsibility to hire safe drivers?